Yorkley Gallop
As the name would suggest, the Yorkley Gallop took place around Yorkley this Sunday morning (1st October). It is an annual event with 50% of the profits going to the Great Oaks Hospice in Coleford. 112 people took part with each running in one of the four main races: 3 mile, 3 mile canicross, 6 mile and 6 mile canicross.
Although it was the smallest of the races with only eight runners, the 3 mile race perhaps had the most interesting results with the first male and female place going to the only two children in the race, brother and sister Kieran and Chloe Morgan aged 12 and 11 respectively with times of 26:23 and 29:33 (again respectively).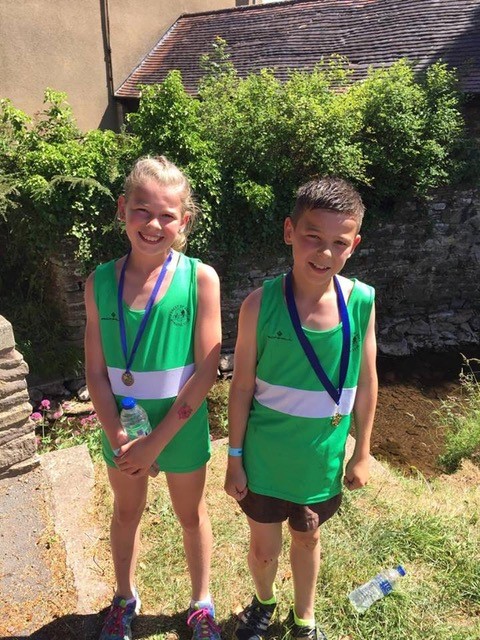 In the 3 mile canicross race 1st man home was Mark Zikking in 22:50 and the 1st woman was Hannah Reynolds in 40:20.
The largest race of the day was the 6 mile race with 55 runners competing. Of these the first man home was Marcus Bennetto (fresh from his 4th place (and 1st Forester) in last weeks Autumn Half) with a time of 40:22, while the first woman home was Dana Machackova in 49:05.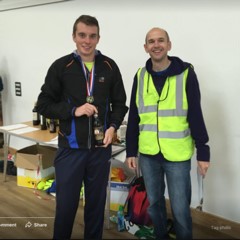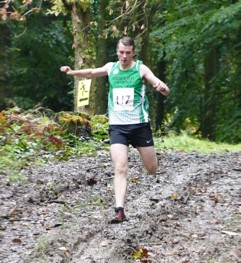 In the 6 mile canicross race the first 'man' back was 16 year old Oliver Rennison with his four year old Collie Cross Ebony finishing in a time of 43:42 while the first female home was Julia Ebbrell with her dog Flora finishing in 53:54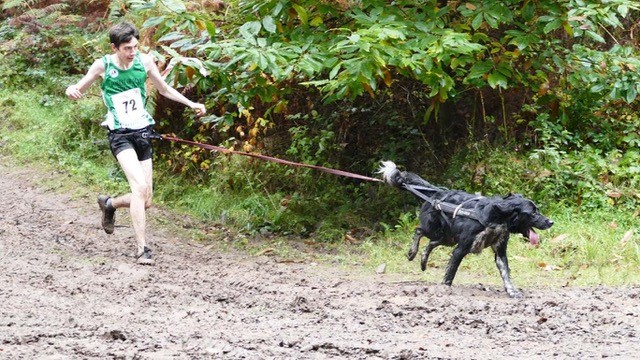 Jo Edwards (123), Richard (Spike) Powles (154), Angela Bowkett(165), Michelle Peacey (167), Jane Creed (164) and Chloe Powles (153).
Barcelona Ironman
Hubert Ashley-Towell and Glen Harvey managed to complete a gruelling Ironman challenge in Barcelona this weekend. (Note: it tends to get called a challenge rather than a race in that just finishing one is quite an achievement). As you probably remember, an ironman involves a 2.4 mile swim followed by a 112 mile bike ride followed in turn by a marathon. Hubert was competing in the M45-49 class and finished in a total time of 11:50:32 (hours:minutes:seconds) while Glen, competing in the M50-54 class finished in 13:53:27.