Halloween Night Relays

Location: Forest of Dean parkrun site, Five Acres.
Teams of three will consecutively run the 2nd lap of the parkrun course (approximately 3 km each) while avoiding ghosts, gremlins and the occasional confused competitor. We have relay batons – In this case ones that glow in the dark – glow sticks/bracelets and even some ghostly sweets at the end.
The runs will be timed and there will be small prizes for 1st Men's team, 1st Women's team, 1st mixed team and best fancy dress. Age 16 upwards please (we don't want to lose any children in the dark).
See Facebook event page for further details: FB Halloween Relays
Registration is online at www.fodac.org.uk. Please bring a head torch etc as they help to frighten the ghosts away.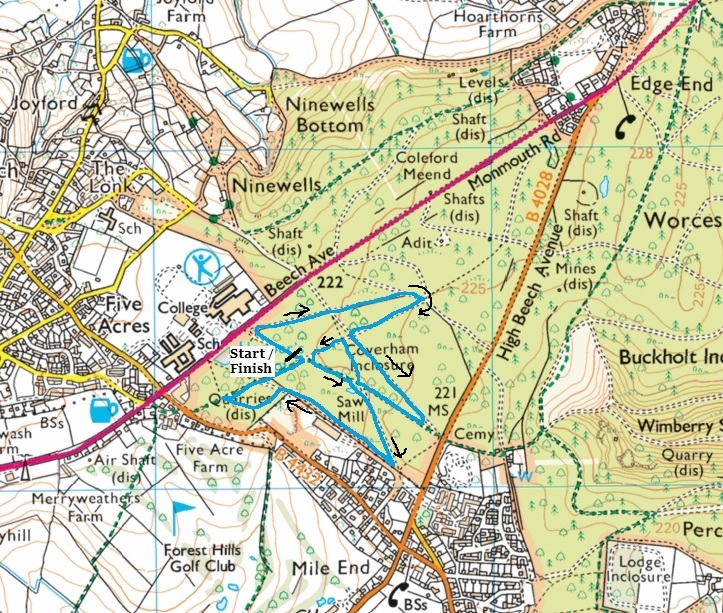 ALL RUNNERS ENTER AT THERE OWN RISK – THERE ARE SCARY THINGS IN THEM THERE WOODS…