Use of track at 5 ACRES- I'm sorry to say that, following advice from the school, members cannot use the track at any time until the site facilities re-open for hire.
Click HERE for the End of Year Accounts
Race Entry Reminder! When entering a race can you ensure you specify the club/team as Forest of Dean AC (rather than FODAC or any thing else) It makes the compilation of results easier and you could lose out on points or rankings
30/01/19 STOP PRESS: Click here for 2019 Championship Calendar
Urgent message from the committee.
As you will know the sale/the change of use of the college site at Five Acres is of great concern to both the existing users and the community as a whole. Although the actual track is owned by the school and so not directly affected, we use the area under threat for access to the track and club buildings as well as car parking and toilet facilities. We also use the sports hall in the leisure centre building for winter training.
Your committee has decided that we should support Five Acres Not for Sale (FANS) in their attempt to secure the area as a sports and leisure facility for the use of the community and are asking members to write to Mark Harper, our MP, asking him for his support.
Here are suggested letters from individual and family member
Please feel free to use these or write one of you own.
Thanks
Chris Hawkins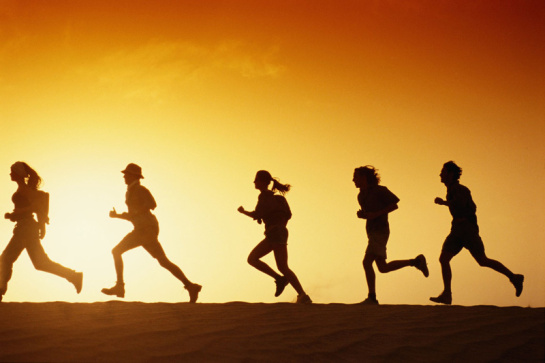 AVON ATHLETICS LEAGUE
IMPORTANT INFORMATION
SPECTATORS ,GUESTS, COACHES, ATHELETES AND NON COMPETING ATHLETES MUST
REMAIN ON THE OUTSIDE OF THE TRACK AT ALL TIMES UNLESS COMPETING
NOT OBSTRUCT THE PROGRESS OF ANY EVENT,     IE, NO BALL GAMES IN OR AROUND THE ATHLETICS ARENA
COMPLY WITH ALL REQUESTS FROM TRACK AND FIELD OFFICIALS
NEVER USE THE TRACK OR CENTRE FIELD AS A SHORT CUT TO OTHER AREAS OF THE ATHLETICS ARENA.
ATHLETES WHILE IN THE COMPETITION OR WARM UP AREA SHOULD NOT BE USING WALKMANS, IPODS OR OTHER SIMILAR DEVICES.