The Forest Of Dean Athletic Club presents:
Thursday 24th May 2018. 7.00pm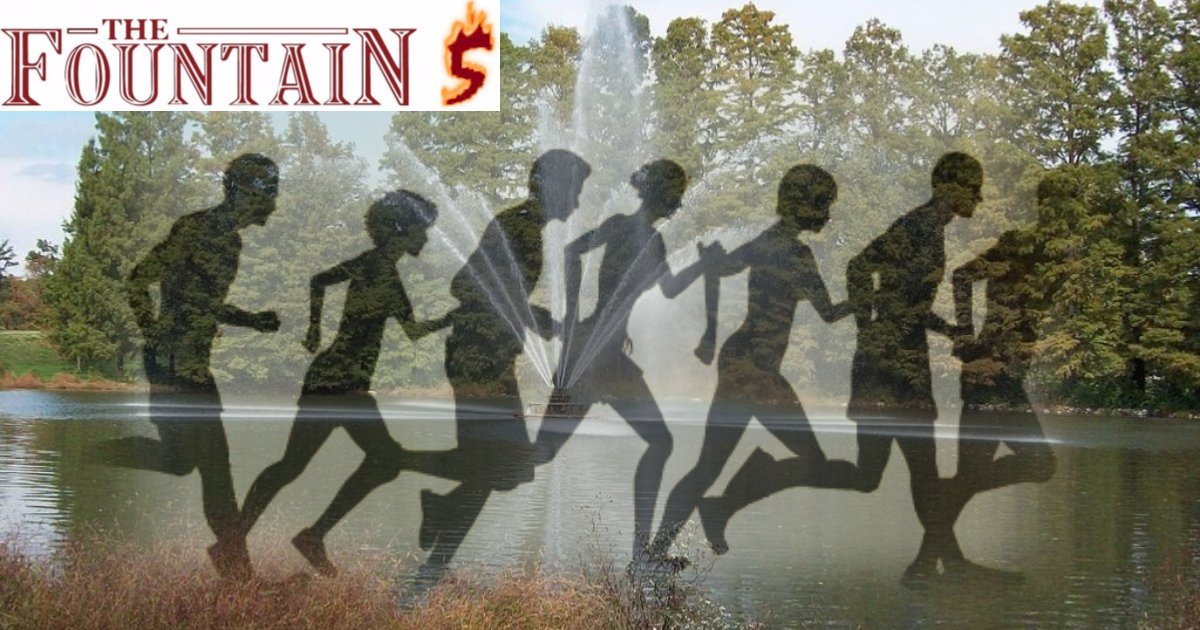 The Fountain 5 – A challenging trail race in the beautiful Forest of Dean.
Canicross race at 7.00pm
Main Race (minimum age 16) at 7.15pm
Entry includes a free drink (beer, cider or soft drink) at the Fountain Inn.
BBQ available after the race.
£8.00 affiliated
£10.00 non affiliated
+ £2.00 entry on the day, if race limit is not reached.
Entries now available at:
FODAC members entry General entry link

2017 RESULTS :- HERE
2016 RESULTS :- Fountain 5 final results
For latest details see our Facebook page: Facebook Fountain 5
See Strava link Race route for course details.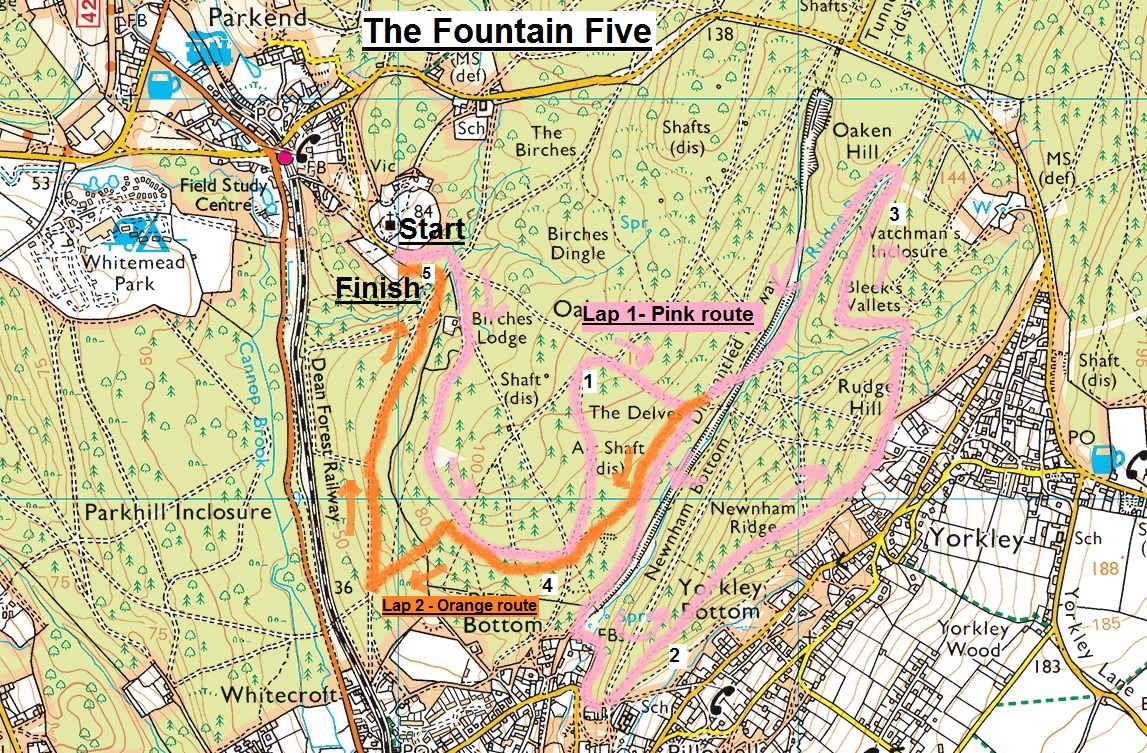 UKA Race Licence no 2017-28154