14/10/2019, Amended Training Schedule for October & November
For logistical reasons we have decided not to do Hill Reps on Tuesdays. However there will be an opportunity for doing Hill Reps every other Thursday with the Junior Endurance group. Watch this space and Facebook for further details.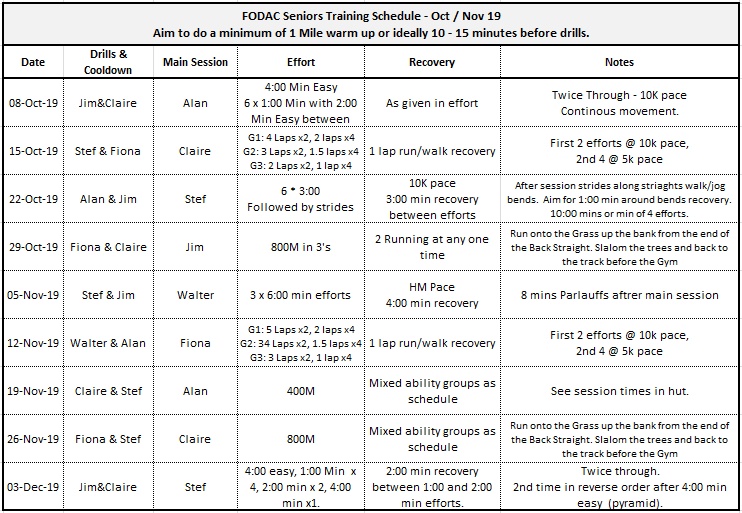 Click

here

for 2018/2019 FODAC Accounts
30/01/19 STOP PRESS: Click

here

for 2019 Championship Calendar
Urgent message from the committee.
As you will know the sale/the change of use of the college site at Five Acres is of great concern to both the existing users and the community as a whole. Although the actual track is owned by the school and so not directly affected, we use the area under threat for access to the track and club buildings as well as car parking and toilet facilities. We also use the sports hall in the leisure centre building for winter training.
Your committee has decided that we should support Five Acres Not for Sale (FANS) in their attempt to secure the area as a sports and leisure facility for the use of the community and are asking members to write to Mark Harper, our MP, asking him for his support.
Here are suggested letters from individual and family member
Please feel free to use these or write one of you own.
Thanks
Chris Hawkins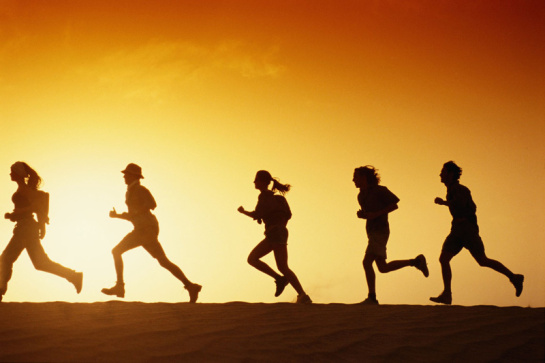 Here comes the Summer. Check out the new link to the Summer Social Runs.
Also here >> Summer Social Runs
Race Entry Reminder! When entering a race can you ensure you specify the club/team as Forest of Dean AC (rather than FODAC, Forest AC etc). This makes it a lot easier for us to compile results for the papers and website.
Are you looking at this website because you parkrun and want to get a bit quicker? Or do you want to get fitter or to lose weight? Whatever the reason, would you like to try athletics with us?
We always extend a very warm welcome to new people in our club. We have different sessions for younger athletes, for older juniors and for adults, and we welcome anyone, whatever their current ability. At a recent Cross-country event, one of our runners heard the following: "You guys from FODAC are brilliant. Great support for everyone. Wish our Club was like that. "
If you want to know more, click on the "ABOUT US" tab for details on where we are based, how to join us or about our training sessions.
If you want to know about the races we stage, click on the "Open Races" tab, where the results of those races also appear.
Any other questions? Just click "Committee" above, and contact one of the people listed.