Forest of Dean AC runners took part in many different races this weekend; some even in foreign parts.
It is the start of the cross country season with the first race of the Gloucester League taking place at Little Rissington.  Best performance of the day was by Ann Nixon, who has been selected to represent Wales once again.  She was 16th overall in 25:22 and first FV55, also beating all of the FV45s & 50s.  The ladies team was 6th in the Open class and 1st in the Masters class.  Best performance by the men was by Alex Lindfield: 24th overall and 2nd MU20 in 34:22.  The men's team were 6th in the Open and 5th in the Masters.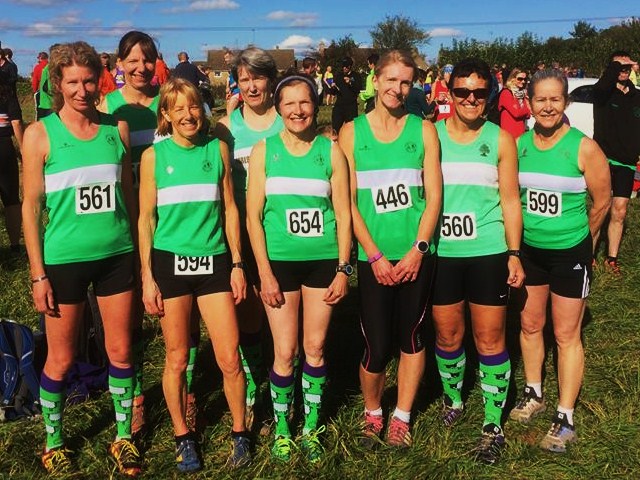 At Eastnor Castle a number of runners took part in the Mud Bath, a 10k race over the land rover test course including a stream & "the marsh".  Helen Lipscomb and
Chris
Moore
were the first of these to finish: joint 37th in 63:45.  Helen was 4th lady overall, and 2nd senior, and
Chris
1st MV60.  Graham James finished in 74:39, despite dislocating his thumb helping Vicky Logan out of the marsh.  Other times: Vicky Logan 68:49;
Chris
Hawkins, Jo Edwards & Sue Shergold 74:46; Miriam Paris 106:19; Claire Lavender & Debbie White 126:14.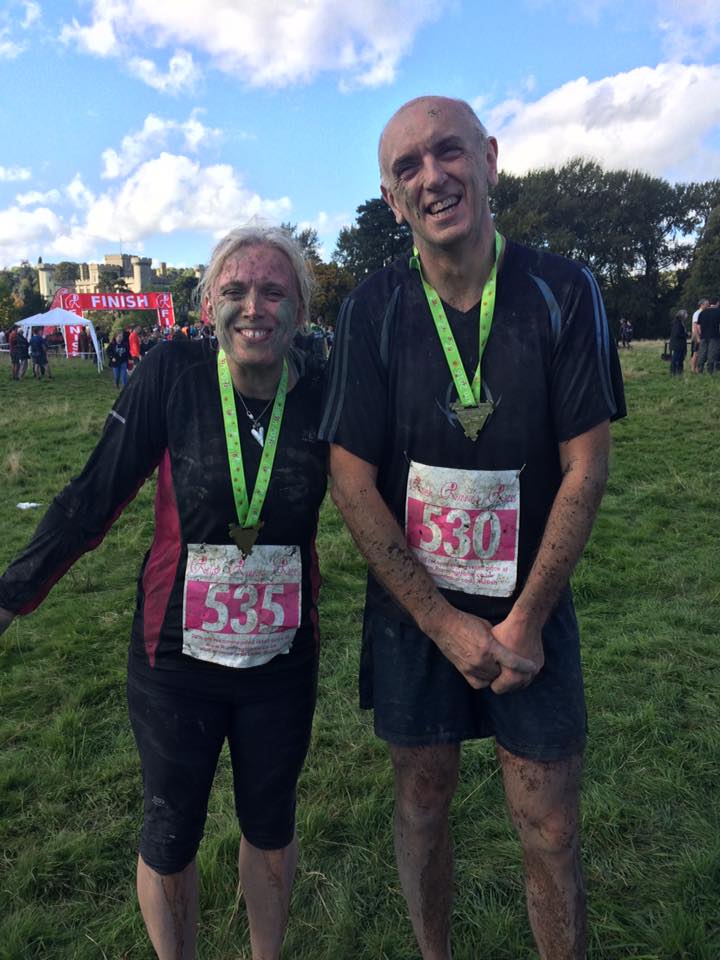 4 runners took part in "international" marathons.  3 went to Scotland to run the Loch Rannoch Marathon with Daren Smith finishing in 3h12, Brian Francis 3h38 and Alan Robertson 4h09.  Patrick Rennison finished the Amsterdam Marathon in 4h25.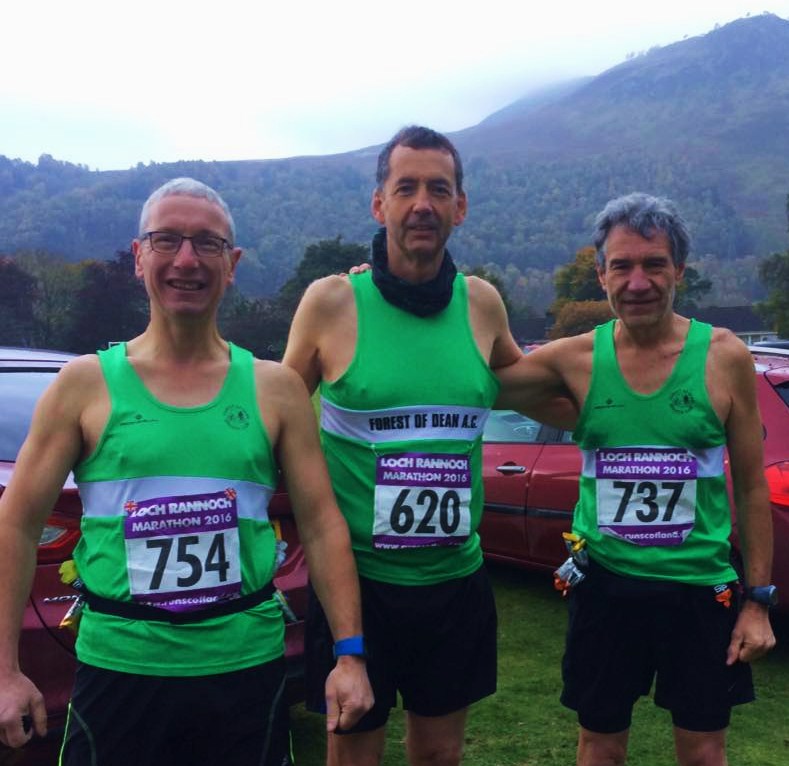 Two runners ran the Great Birmingham Half Marathon.  Matt Bond completed in 1:37:38 and Jason Ross-Collins in 1:50:04.