Gloucester 20
The Gloucester 20 took place on Sunday 13th March. This is a multi lap road race around country roads and ideal for those preparing for a spring marathon. The entry is limited to 600 and the race was full.
A number of FODAC members took part in preparation for the London and Manchester Marathons in April.
It was  glorious sunny day but temperatures – certainly in the earlier part of the race – were ideal.
A storming time was recorded by Andrew Kaye of 2:29:03 lining him up nicely for a super quick time at Manchester and leaving him finishing in 124th
Other FODAC runners were Greg Nash(2:48:55) in 229th, Matt Bond (2:59:46) in 291st, Jason Collins (3:01:20) in 299th and Rachel Nash (3:07:40) in 329th.
Ironbridge Half Marathon
"Just to remember what running was all about" was Claire's only reason for competing in Telfords Ironbridge Half Marathon this weekend. Finishing in 2:03:39 and overall 410th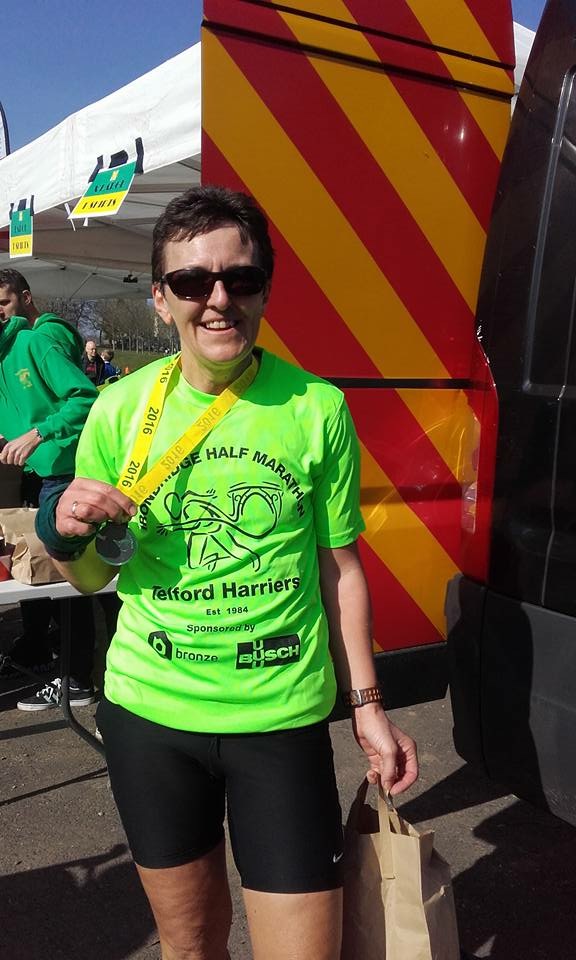 The Grizzly
A few members travelled down to Seaton, on the coast in Devon, for the tough 20 Mile off -road Grizzly run. According to the website, it's 'Twentyish muddy, hilly, boggy, beachy miles of the multiest-terrain running experience you will find this side of the end of time' – sounds good!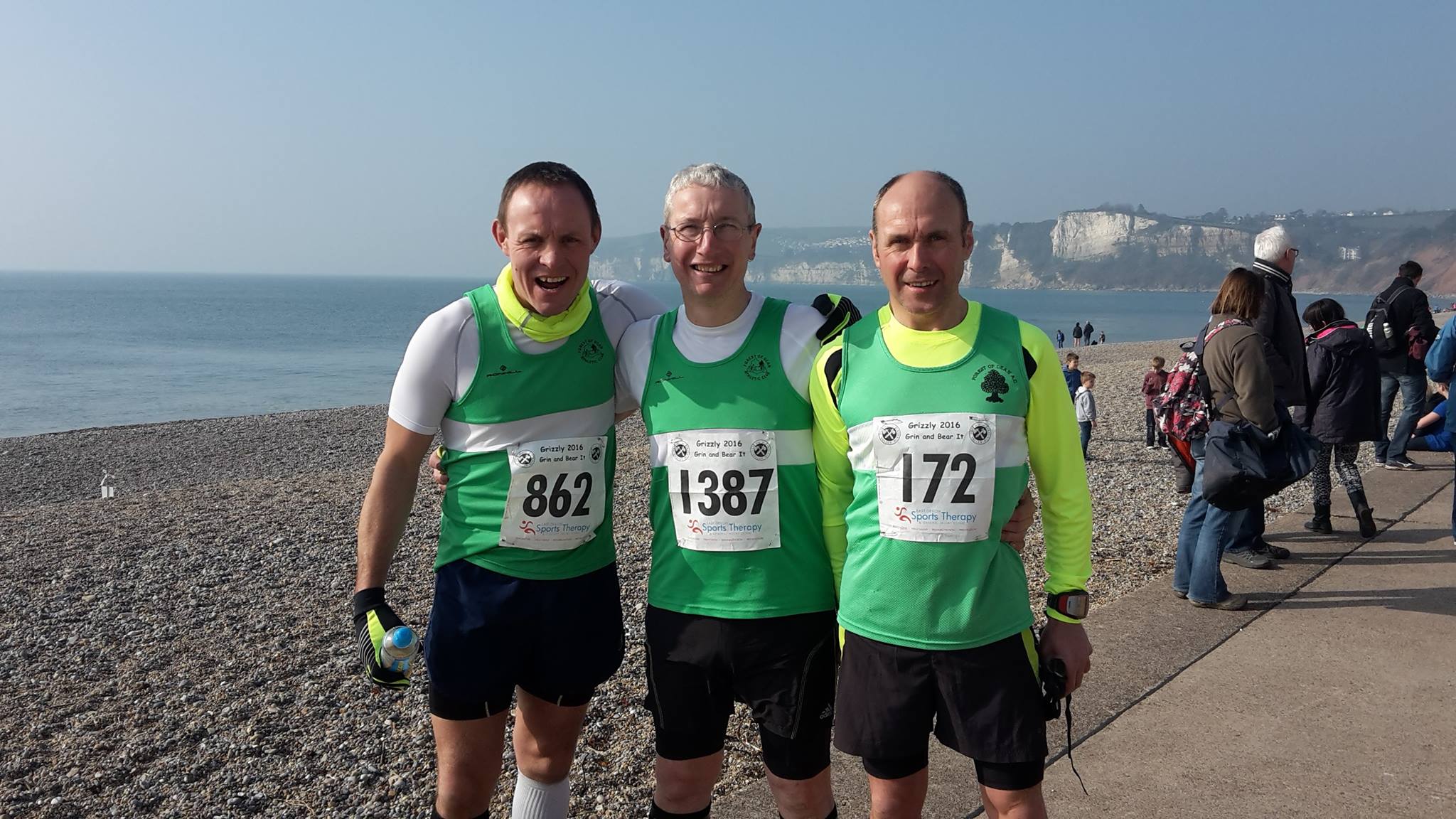 Forest Results:
Pos  Name           Time
68 John Russell 02:50:32
134 Darren smith 03:00:20
231 Julian Boon 03:15:16
230 Richard Powles 03:13:57
918 Jo Edwards 04:15:05
Falmouth Half Marathon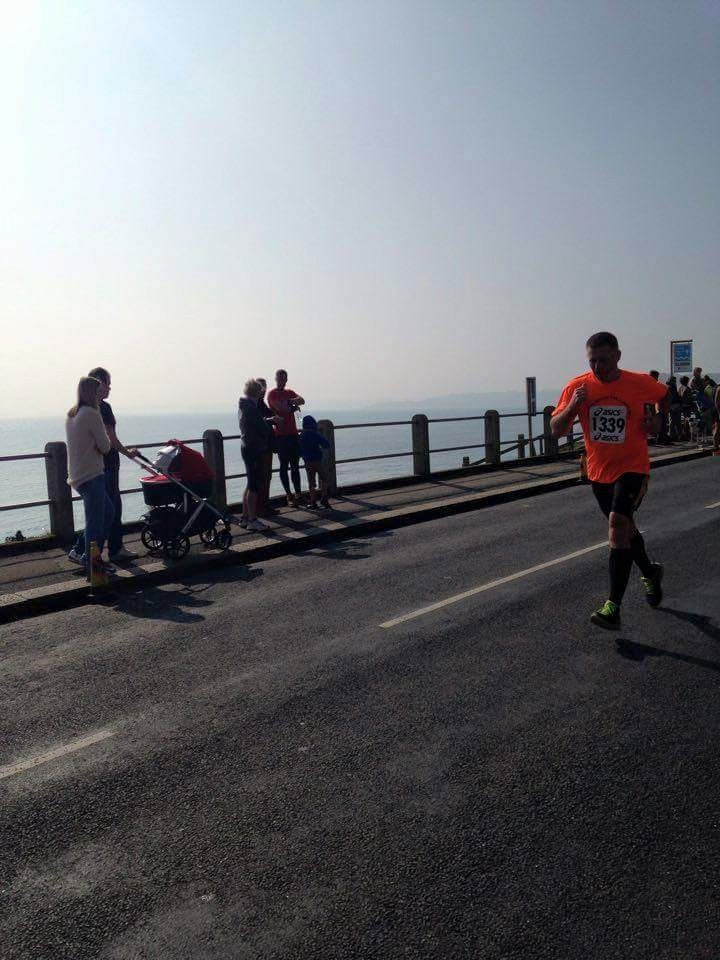 Our final update for this weekend was from Falmouth which Michael Marks entered on a whim! Finishing in a time of 1:55:33 and overall in 234th