Forest runners were out in force over this weekend taking part in numerous events around the country.
Forest of Dean – Autumn Half
A massive turnout from FODAC runners for this very local event. Described as having some interesting hill challenges, and offering a chance to experience the Forest with its late-summer leaf canopy. The weather was kind and overall there were some great results and PBs.
Full results are too many to be listed here but call outs to Cherry Fowler who finished third in the FV45 category, Chris Moore who finished third in the MV60 category, Jacqui Wynds who finished overall third in the FV60 category.
Windsor Half Marathon
Described as the "UKs most picturesque half marathon" (not sure about that!) this was the settings for Kate Burke's new PB of 1.55.31.
Bradenham Bolt 10K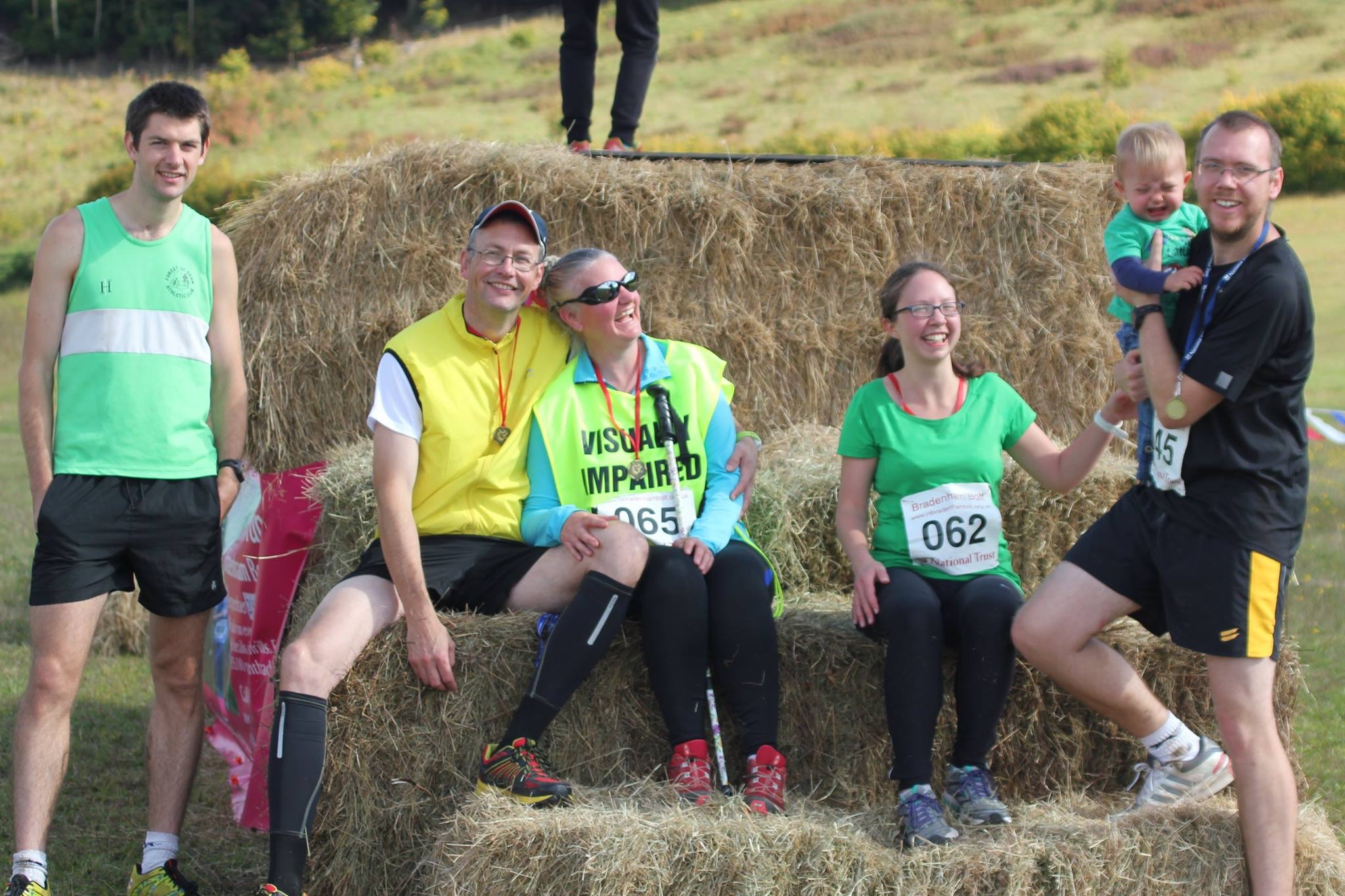 Another first place for Pete Woodward at Bradenham Bolt in a time of 39:30:05. With Lisa Medcalf-Woodward coming in a time of 1:39:09
Severn AC Relays – Plock Court
Congratulation go to the MV50 team – Pete Covington Jones, Graham Benetto and Ian James – who took first place in the relays at Plock Court in a combined time of 42.01.00
Loch Ness Marathon
Part of the Baxters Lochness Marathon and Festival of Running the route begins in an atmospheric location and continues through breathtaking scenery, taking you along the south-eastern shores of Loch Ness, across the River Ness, and into the centre of Inverness, capital city of the Highlands.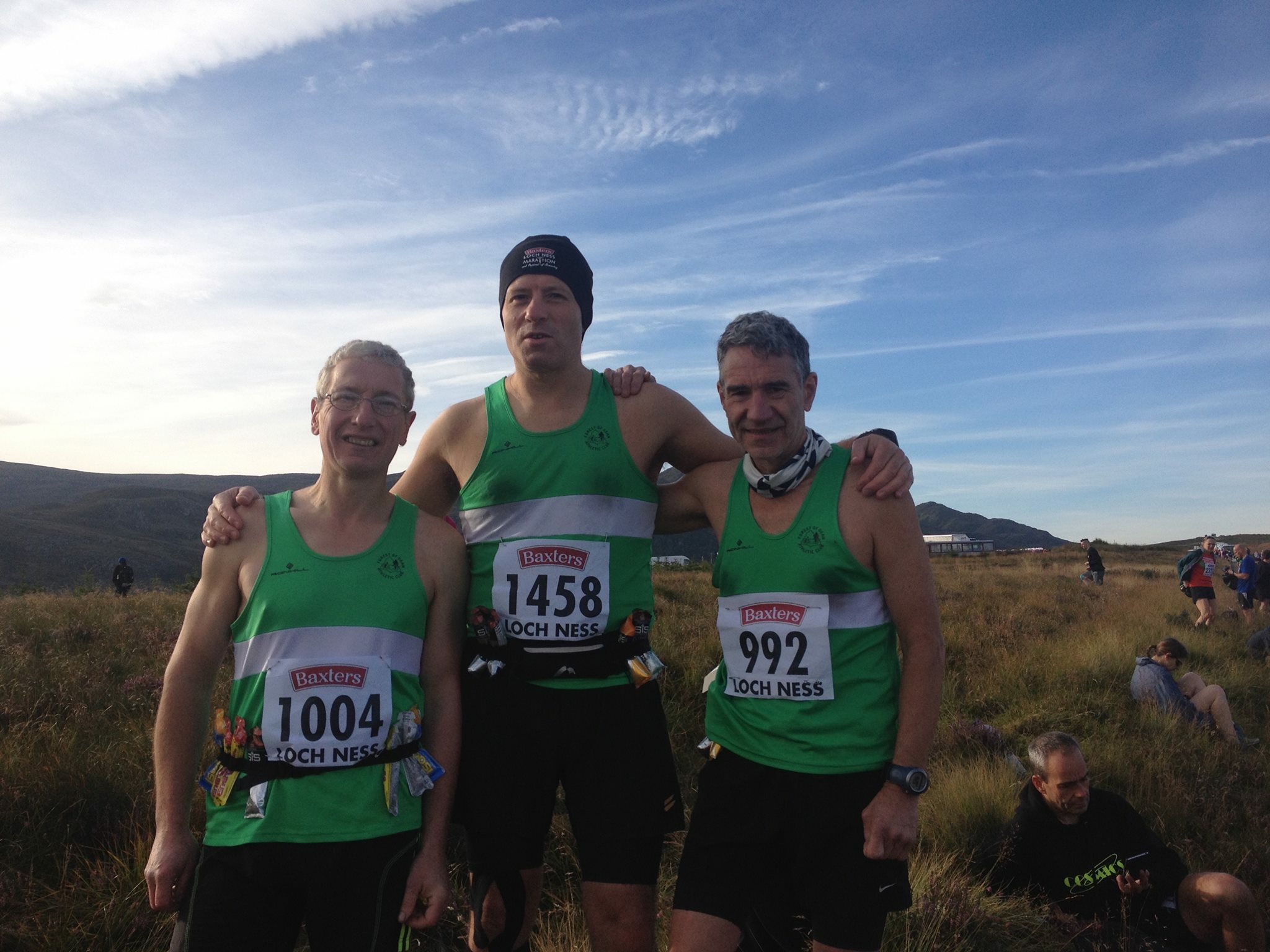 Mike's first marathon and Alans (second I believe) go at this marathon saw both finish succesfully in good times. Daren Smith finishing in a excellent 158th Overall.
Daren Smith – 158 overall and 56th in the MV40 category in a time of 3:19:07
Alan Robertson – 710 overall and 10th in the MV60 category in a time of 3:55:19
Michael Marks – 1137 overall and 339th in the MV40 category in a time of 4:14:54
Wasdale Triathlon – Half Iron Man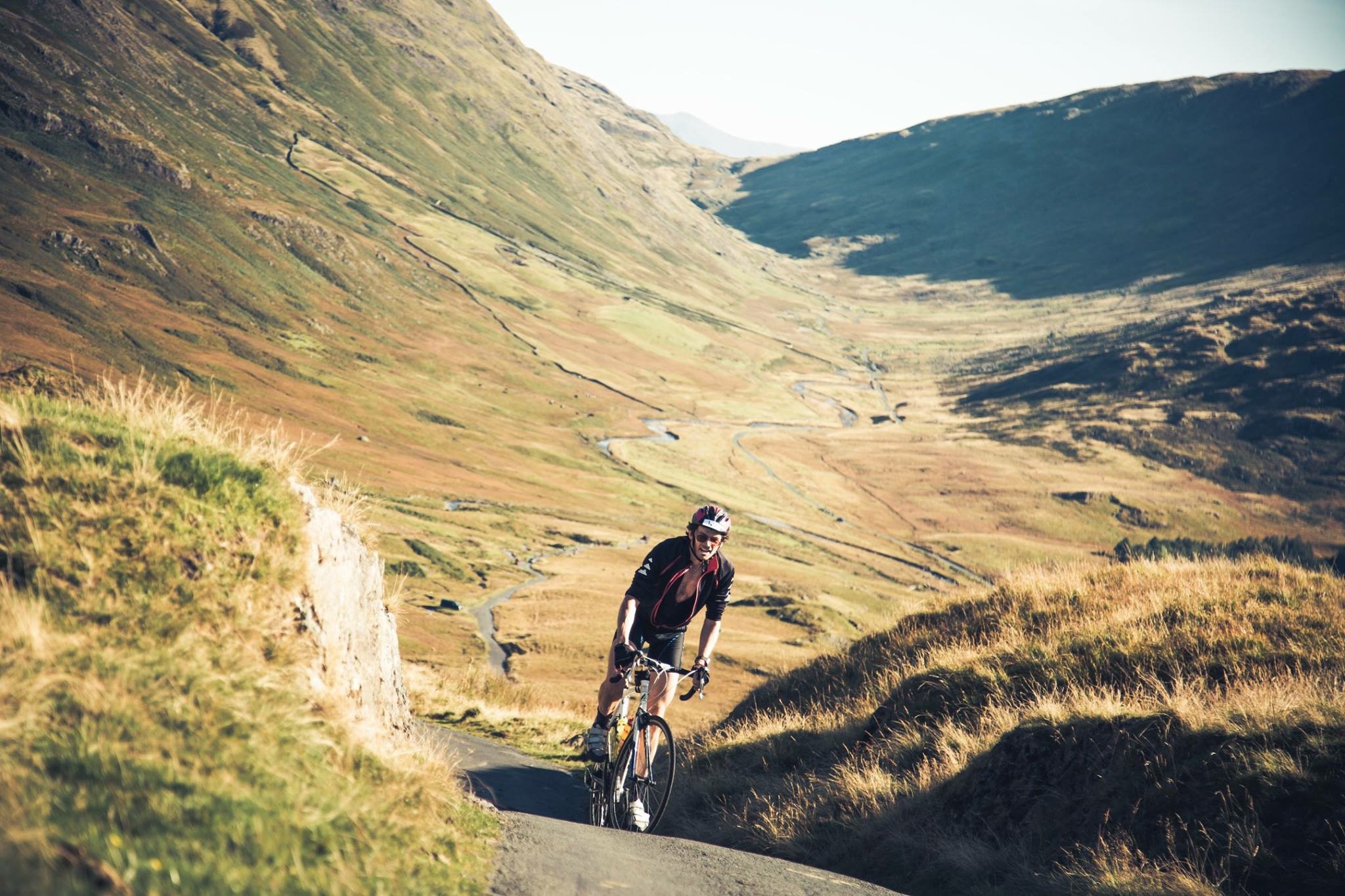 This was the setting for our very own Forest Jooligan (Julian Boon) on this weekend. Described as on their website as the " DEEPEST – STEEPEST – HIGHEST – HARDEST
WASDALE – the worlds hardest traditional half iron distance triathlon, set in the English Lake District valley of Wasdale."
Jules finished 17th overall in a time of 8:42:15