Its a sign that the running season is in full flow with FODAC turning out for four races in the last week.
Forest Mile
First up was the Spring Forest Mile organised by our very own club and running from 5 acres. Their was an excellent turn out from both juniors and adults despite the very cold temperatures. The new hut certainly came in useful as an area to defrost before the race.
As ever there were some outstanding performances for all runners.
Almost 100 athletes took part with ages ranging from 6 to over 60, and 11 juniors recorded times of under 7 minutes.  In the senor races, Helen Brown (FODAC) was first lady in 5:46.4; Georgie Prior (Cheltenham Harriers) was second 6:00.7 and Sherryl Hall 3rd 6:18.7.  In the men's race, Marcus Bennetto was first in 5:10.3; Jack Fleet second 5:15.1 and Leyton Fleet 3rd 6:18.7 (all FODAC).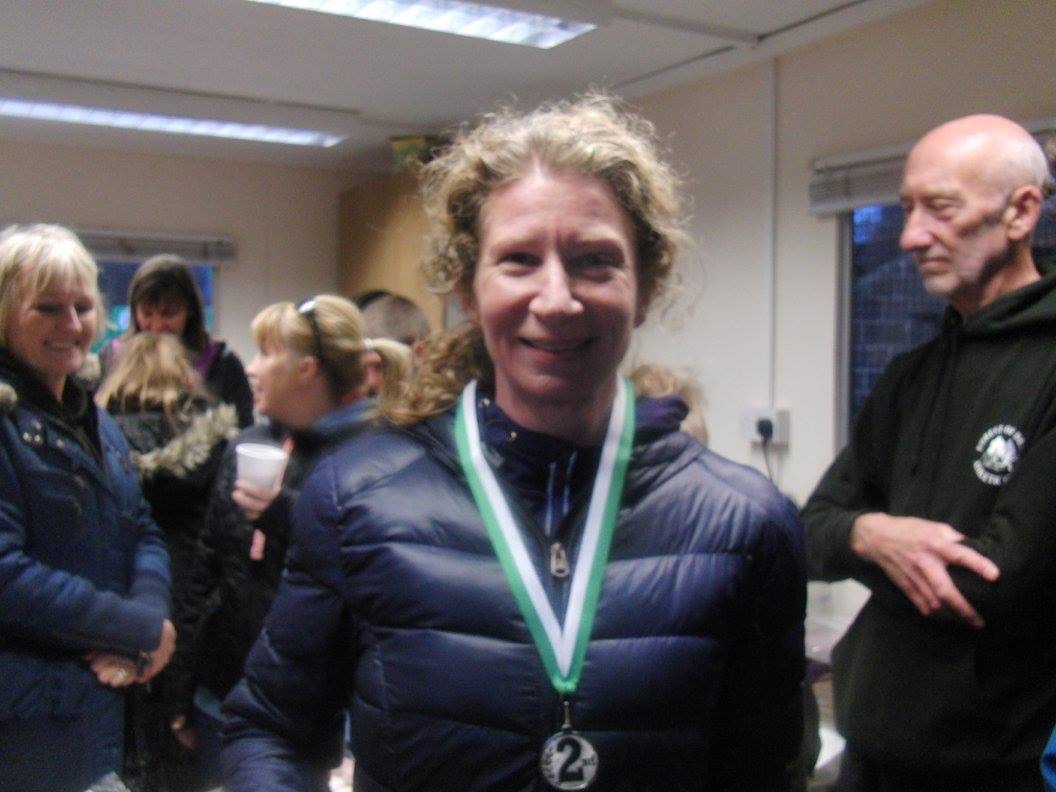 Devauden 10k
The Deavauden 10K was held on Bank Holiday Monday with a happy band of FODAC runners making their way to Chepstow.
The race is entirely off-road on tracks and paths in Chepstow Park Woods, an area of outstanding natural beauty just ten minutes from the first Severn Bridge.
The event raises funds for Devauden Hood Memorial Hall and SARA (Severn Area Rescue Association) who provide first aid during the races.
Victoria Baker was first female finisher.
Results
| | | |
| --- | --- | --- |
| Victoria | Baker | 00:43:43 |
| Oliver | Rennison | 00:47:42 |
| Cherry | Fowler | 00:48:01 |
| Ian | Morgan | 00:48:19 |
| Chris | Moore | 00:50:11 |
| Helen | Lipscomb | 00:50:11 |
| Patrick | Rennison | 00:51:47 |
| Andrew | Kaye | 00:52:29 |
| Sue | Shergold | 00:53:58 |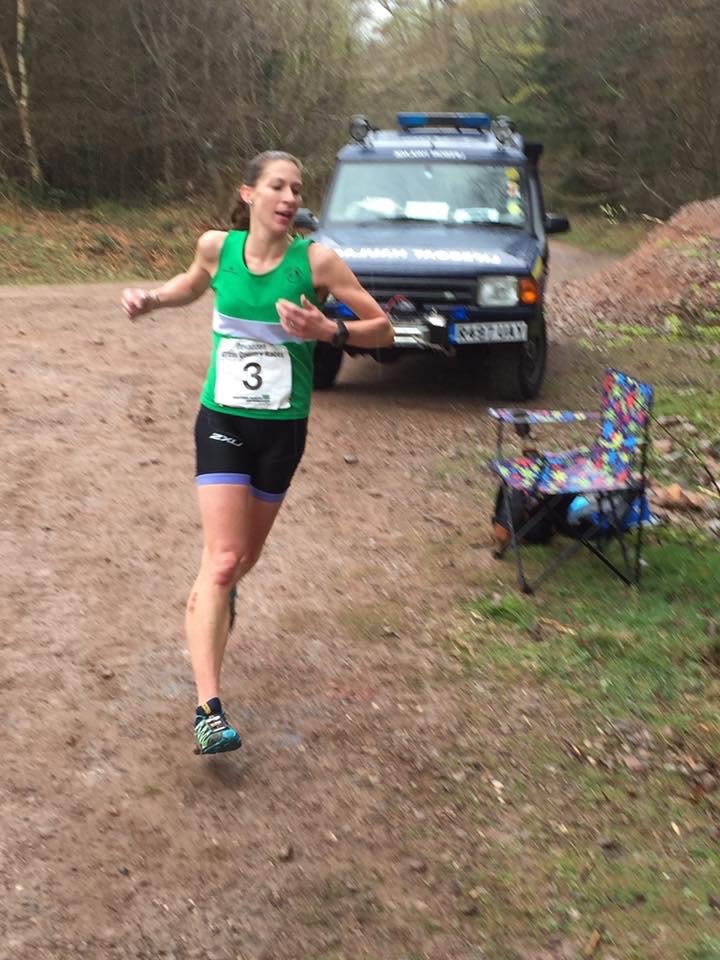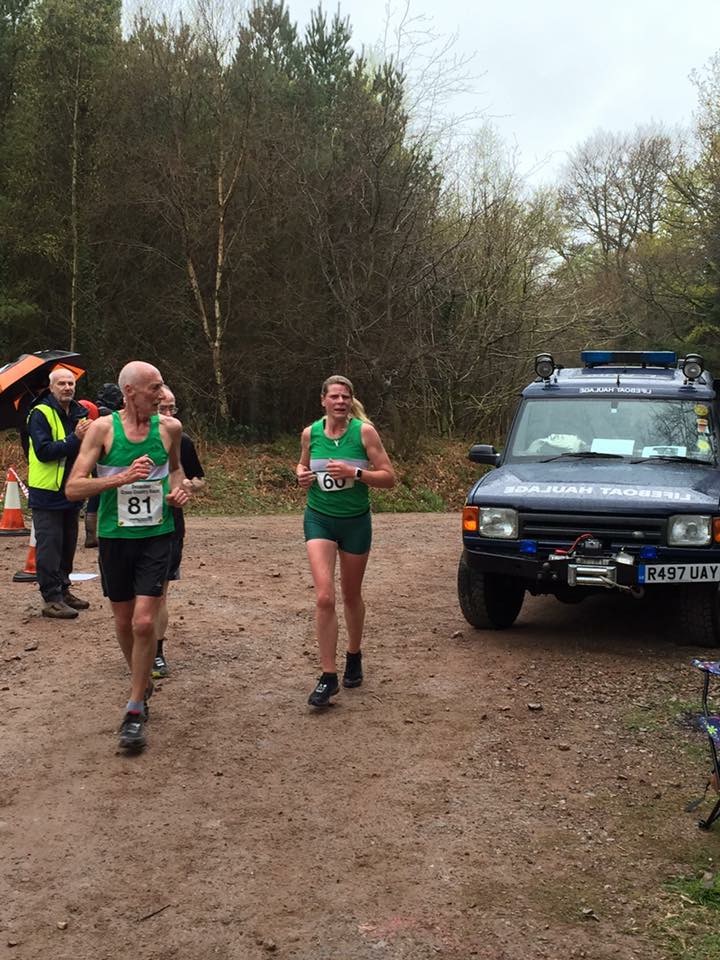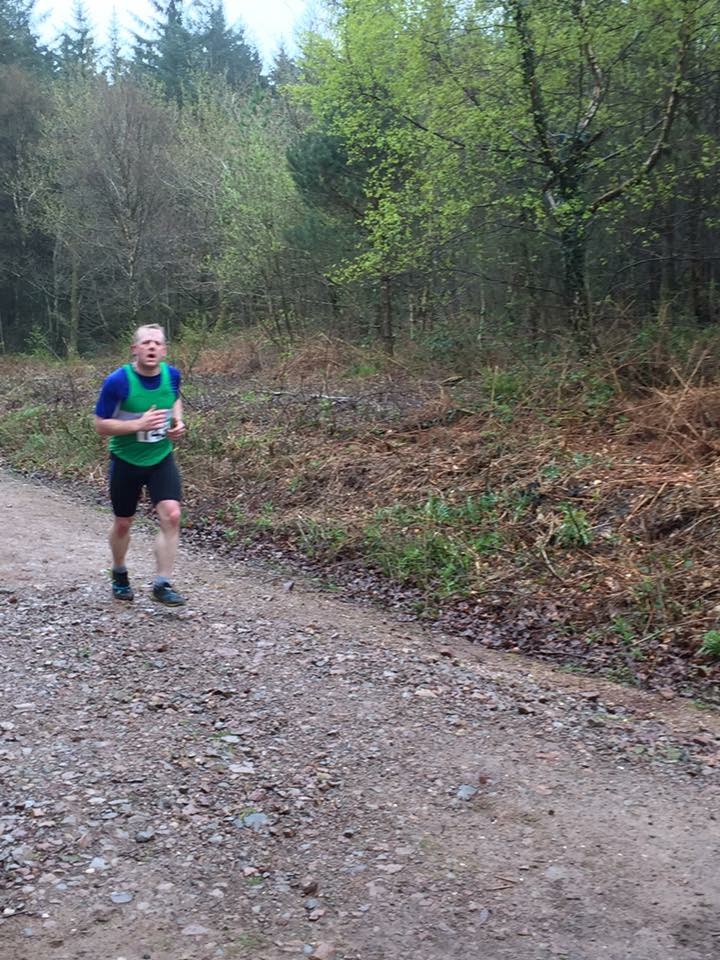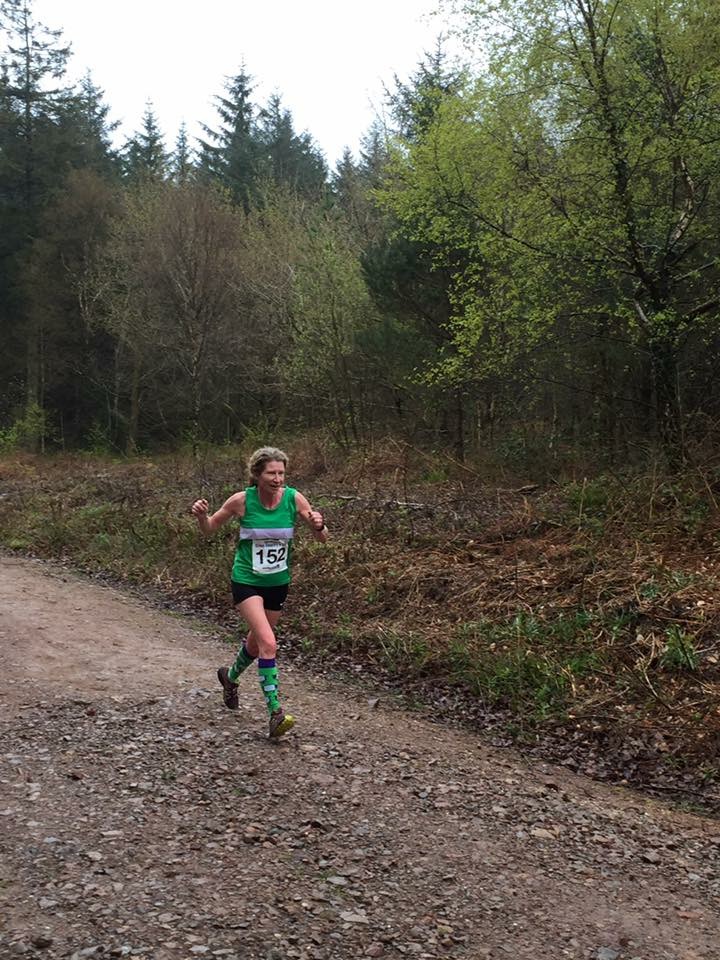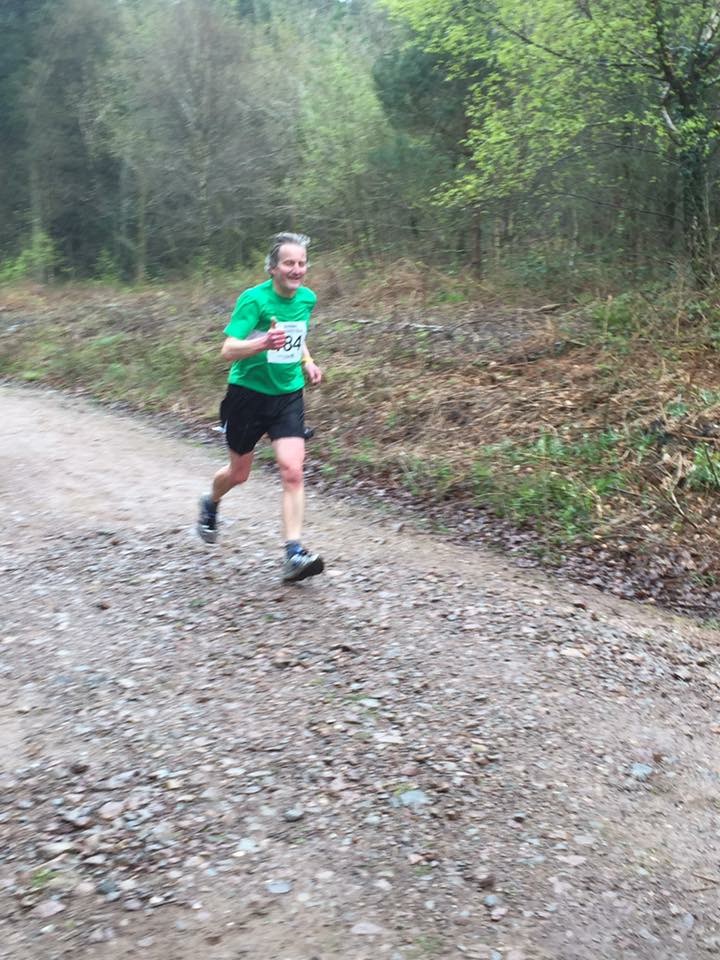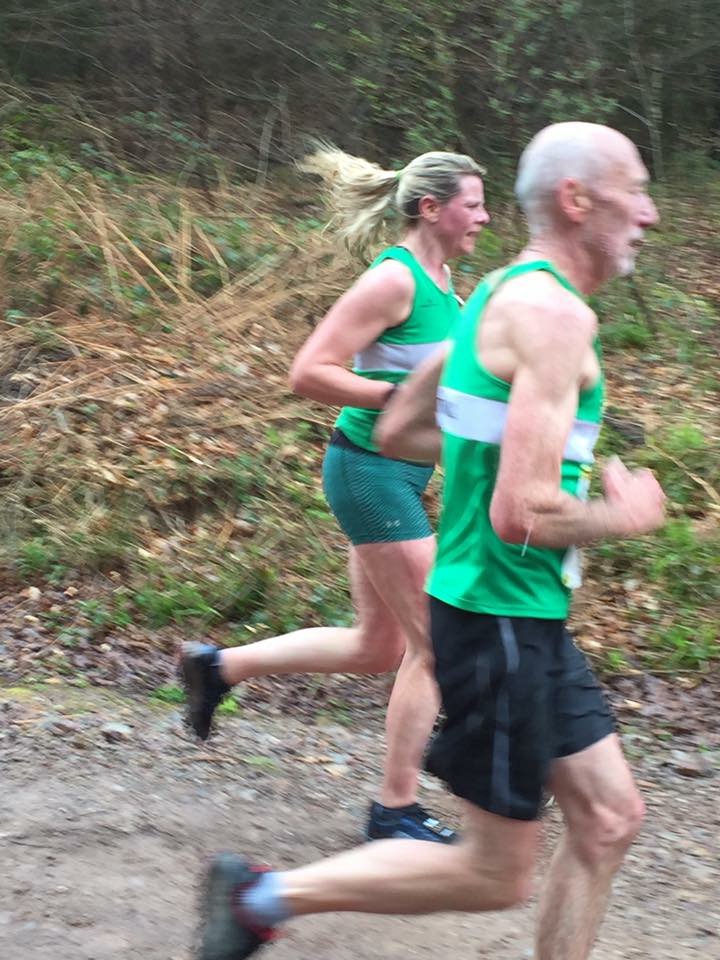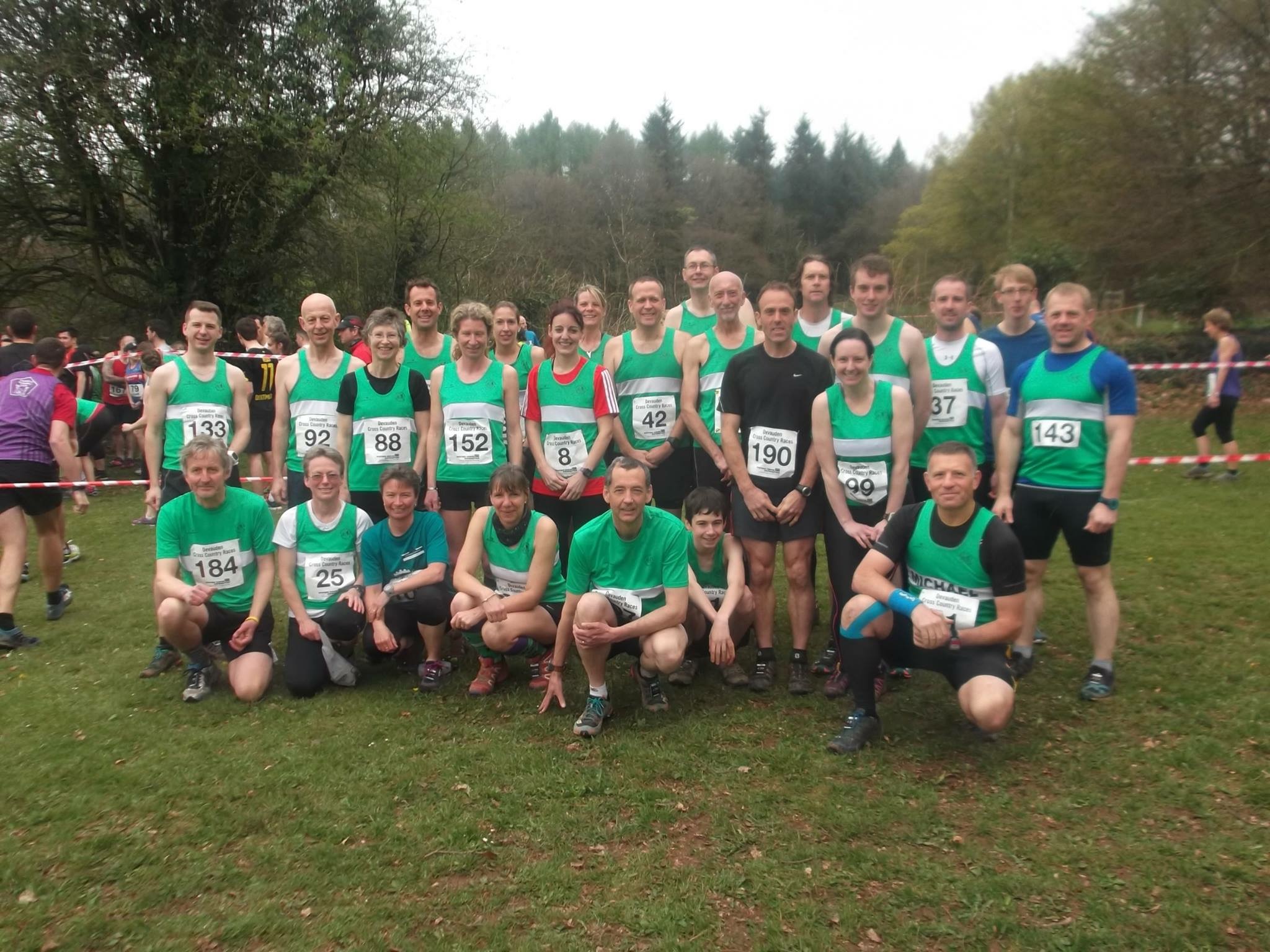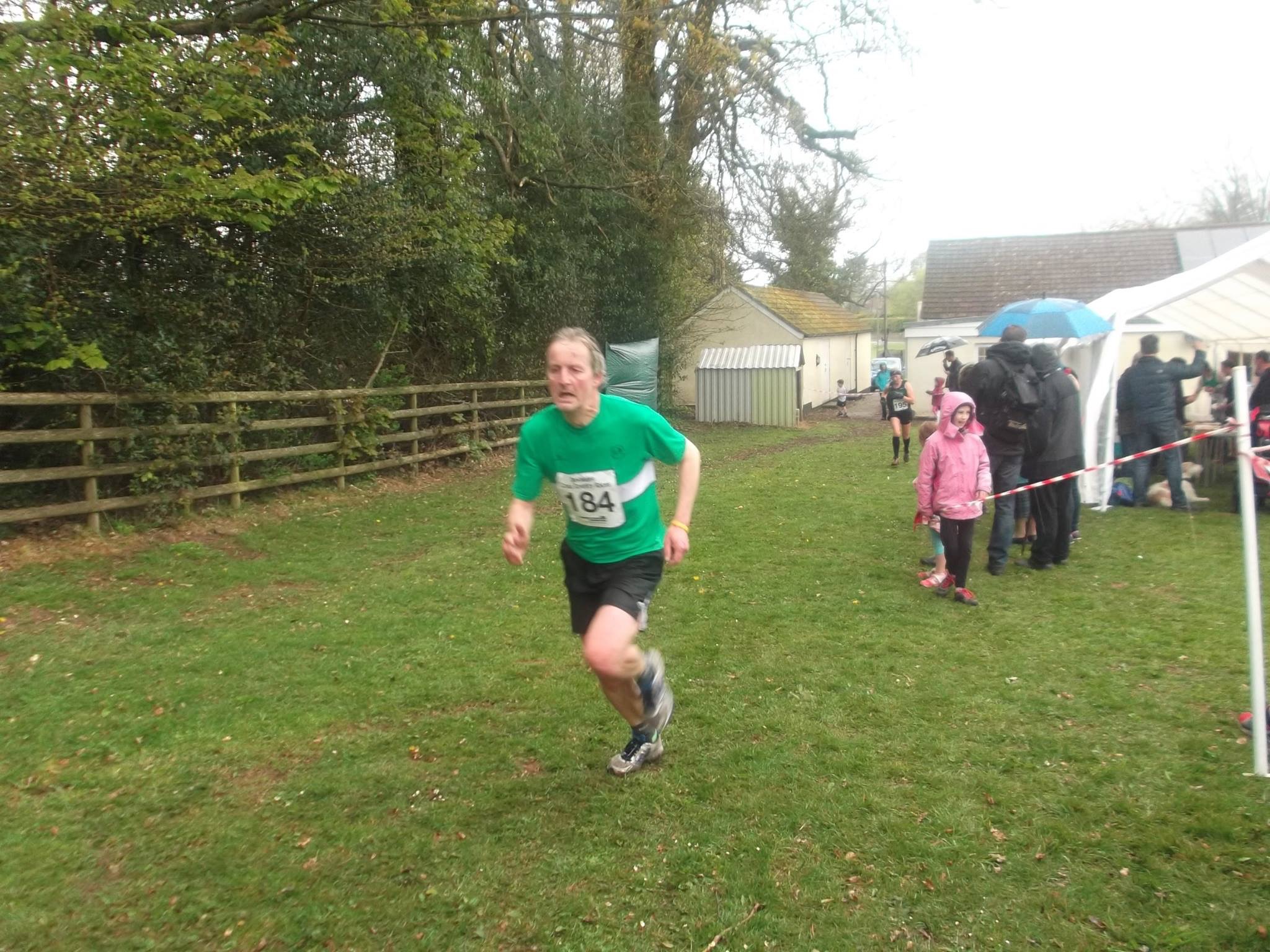 Bluebell Blunder
Despite the bank holiday drizzle, 68 hardy runners laced up their trail shoes for the Bluebell Blunder off-road 10k race on Saturday 2 May. 
For the second year running, Rogueruns' scenic, tough race returned to Bigsweir. The course took the runners through the lower Wye Valley encompassing sections of the stunning Offa's Dyke Path.  Woodlands carpeted in bluebells and wild garlic were the highlight, with plenty of mud and undulations to tax the legs and lungs. The course was very well marked and marshalled. Competitors were treated to superb views of Bigsweir Bridge, the meandering River Wye, the picturesque forgotten valley which leads to Redbrook, and the profusion of bluebells.  Despite the damp conditions on the day, conditions underfoot were pretty firm due to a prolonged recent spell of dry weather.  This meant times were faster than last year.
Results
| | |
| --- | --- |
| JACK FLEET | 00:48:18 |
| LEYTON FLEET | 00:48:23 |
| HUBERT ASHLEY-TOWELL | 00:48:35 |
| ANDY HORLICK | 00:49:40 |
| MARK MATTHEWS | 00:51:21 |
| ROBERT FREEMAN | 00:53:24 |
| ROBERT LESTER | 00:56:39 |
| GRAHAM JAMES | 01:01:33 |
| SUE SHERGOLD | 01:03:25 |
| JACQUI WYNDS | 01:09:56 |