MAYHILL MASSACE – FEB 7TH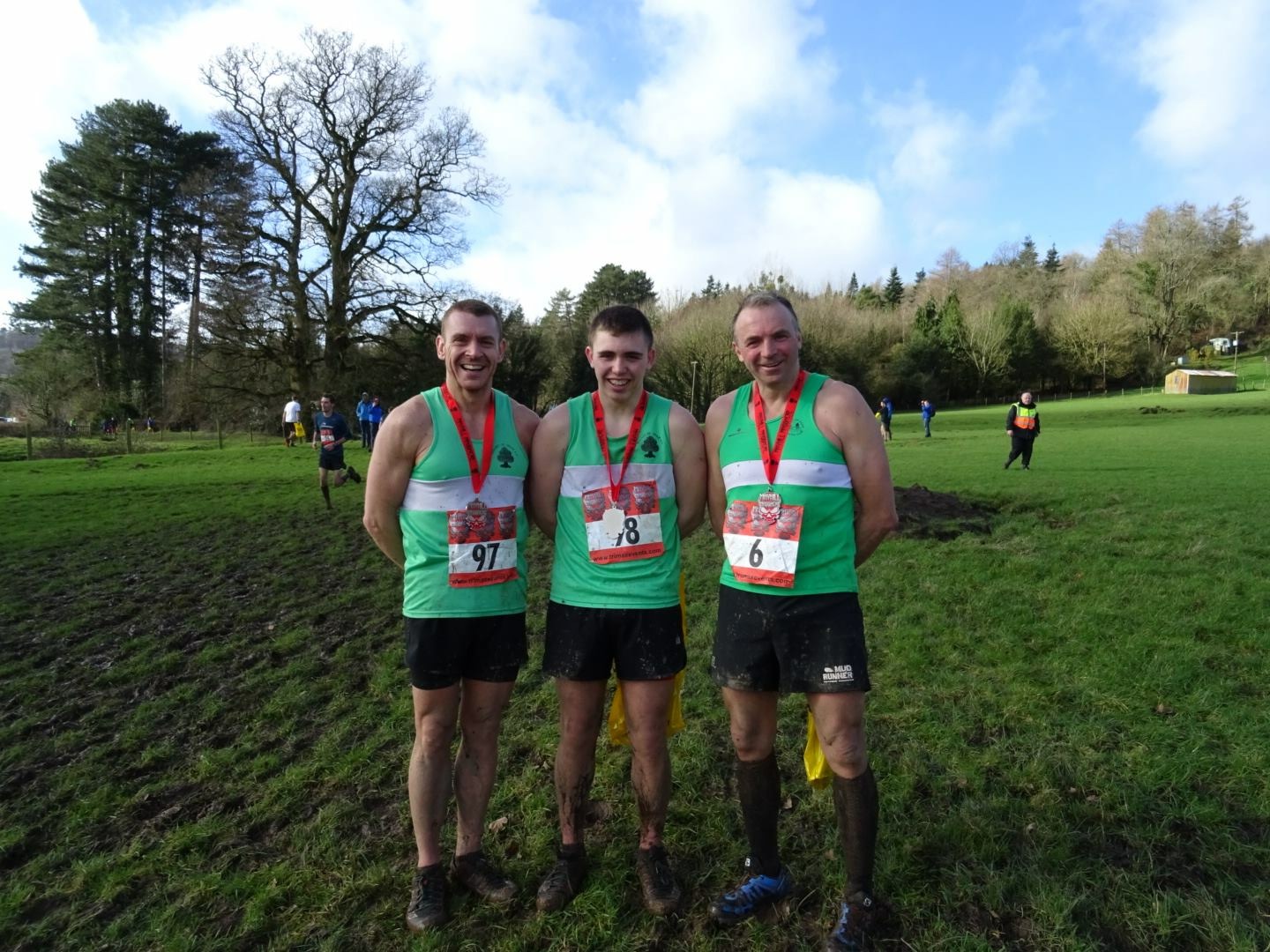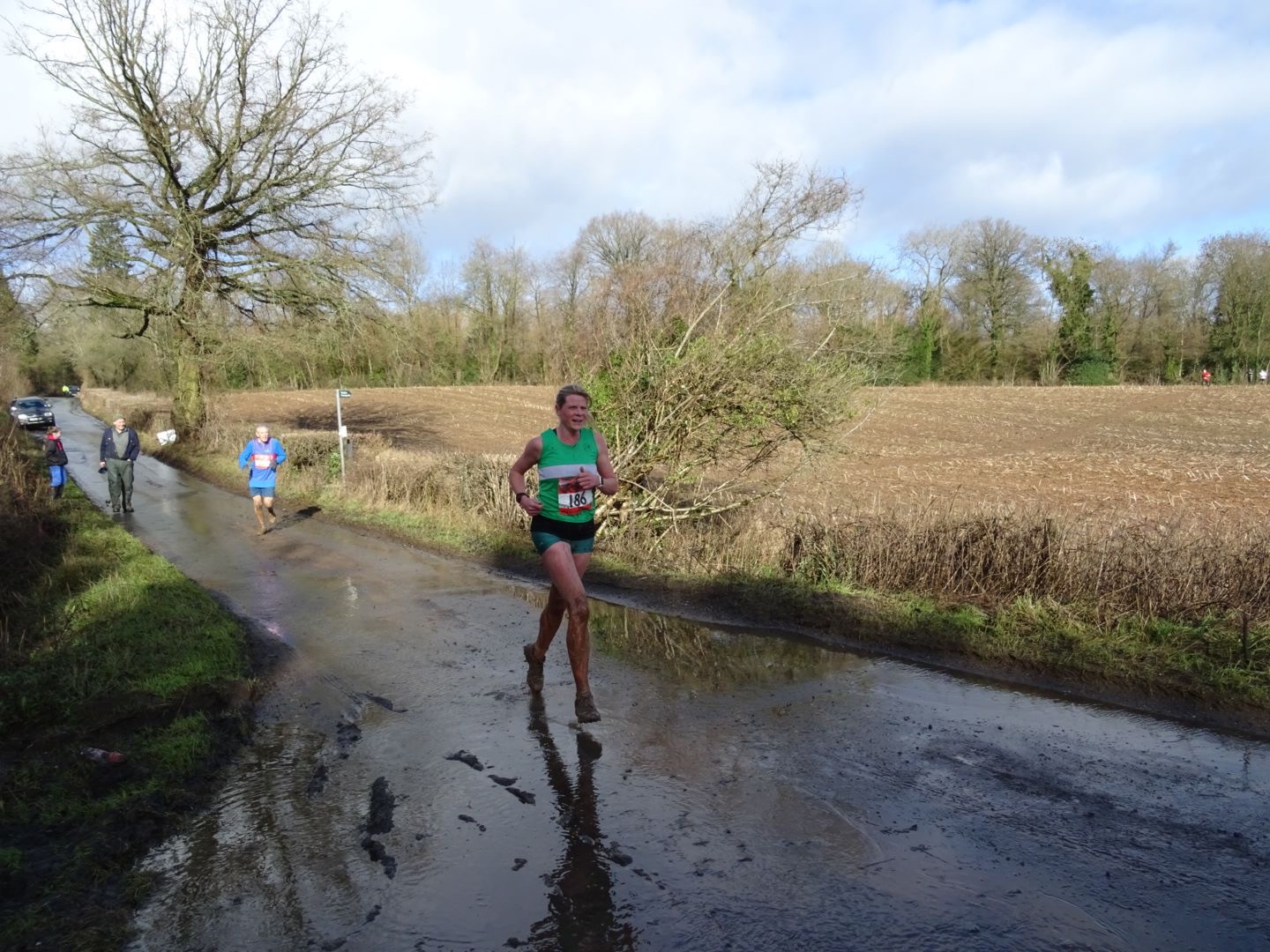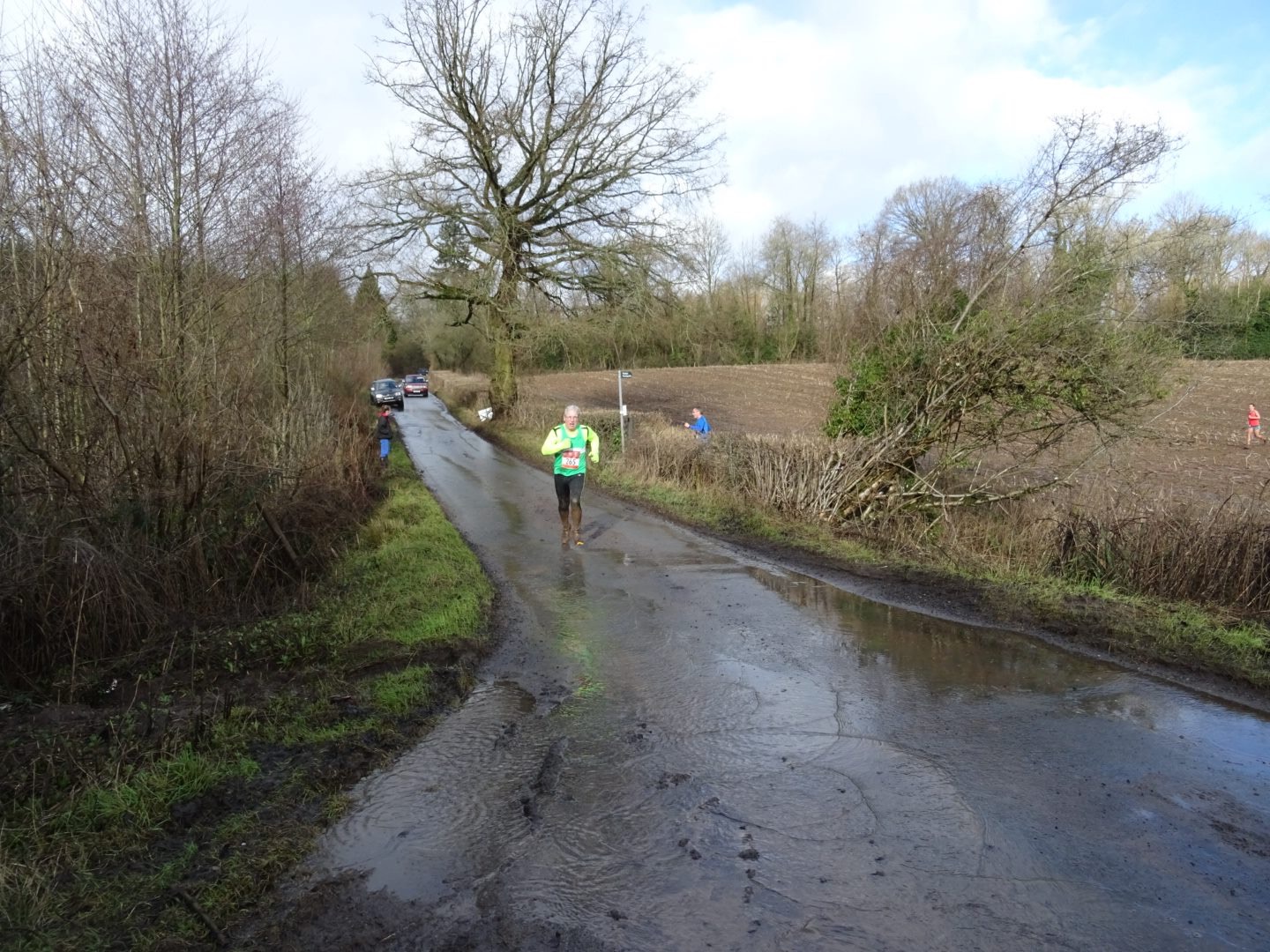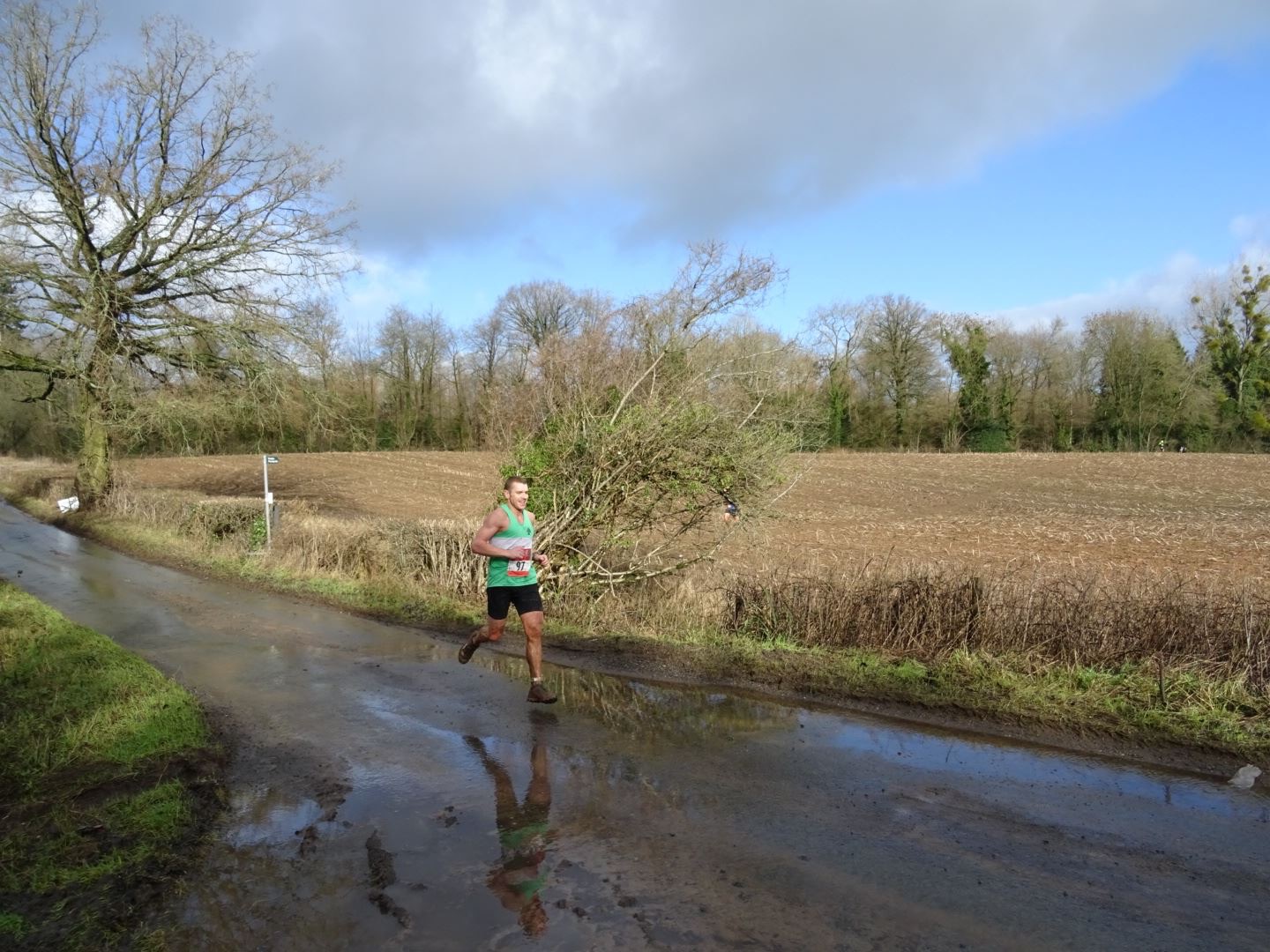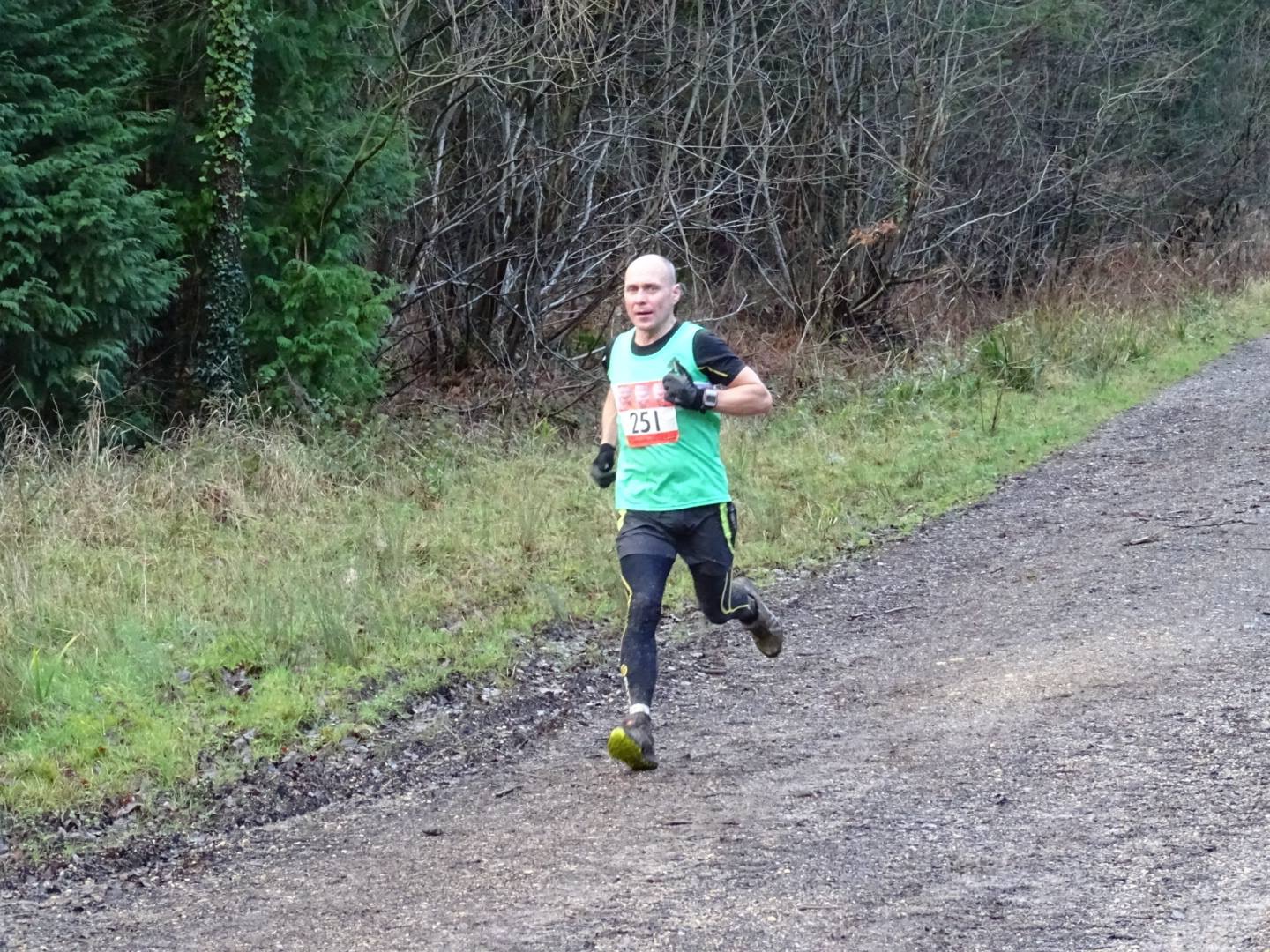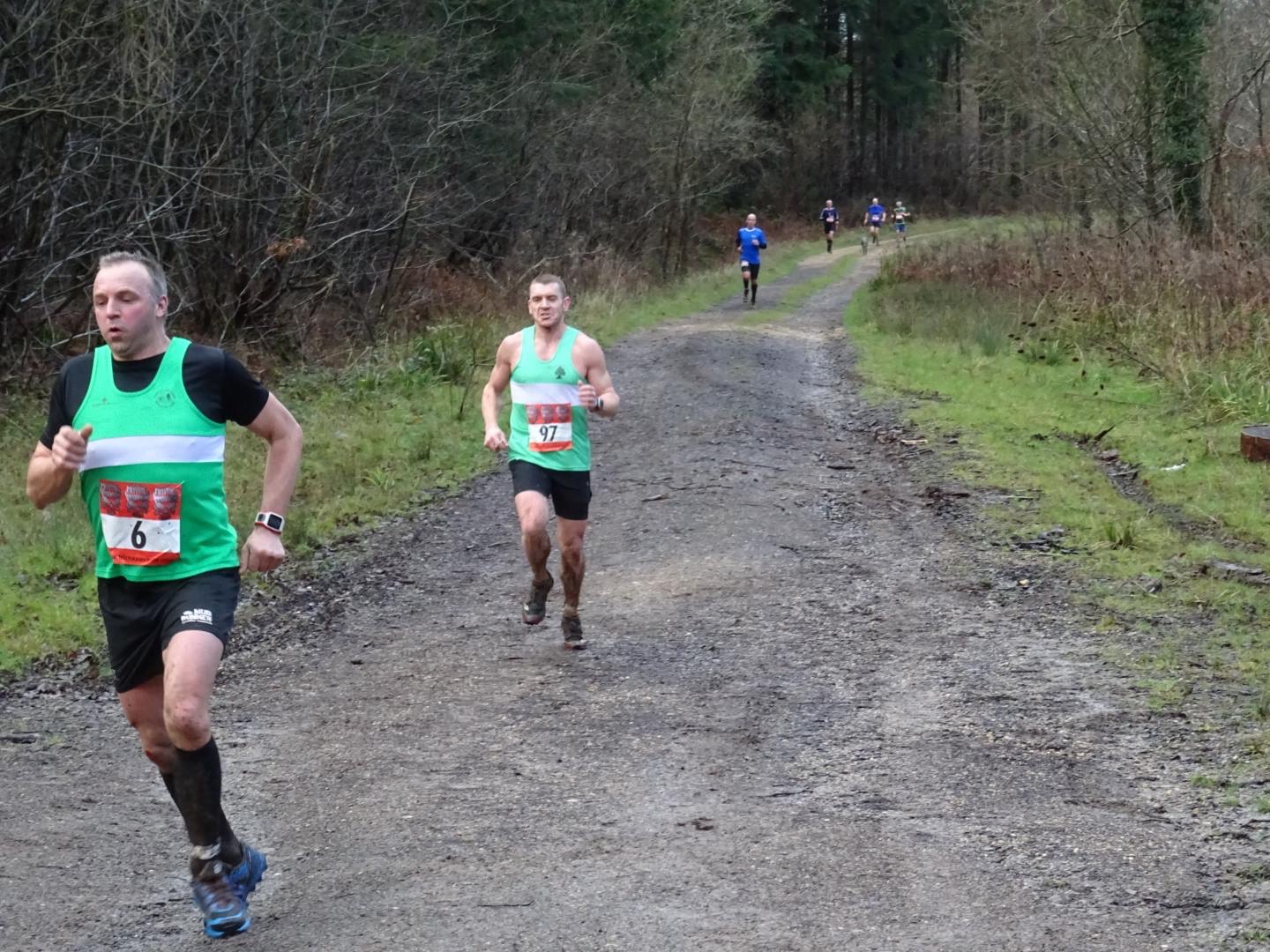 Thanks to Trimax events the Mayhill Massacre is back on the events calendar and it didn't disappoint. I am not sure how they managed to capture a window of sunny weather but it made the 9+ miles far more pleasant if you can term a quagmire of mud up to your knees, steep rooted and rutted hills and slippery descents fun then this was it.
The race was well supported by FODAC athletes and a good number of Chepstow Harriers as it was part of their club championship, in total there were 293 finishers
The overall winner was Garry Hughes in 1.03.19 and the first lady was Lucy Kershaw in 1.17.22
Forest results
Jack Fleet – 1.14.51, Leyton Fleet – 1.16.20, Hubert Ashley Towell – 1.16.43, Richard Powles – 1.18.15, John Russell – 1.18.42, Daren Smith – 1.20.03, Helen Lipscomb – 1.24.35 – 3rd overall, David Jenkins – 1.26.53, Chris Moore – 1.27.57, Jo Edwards – 1.46.38, David Thomas – 1.48.37, Jacqui Wynds – 1.51.16, Nicola Hall – 2.00.21
Notable wins for Chepstow were 1st LV40 for Niki Morgan – 1st LV50 for Joyce Dodd and 3rd overall male was Paul Murrin.